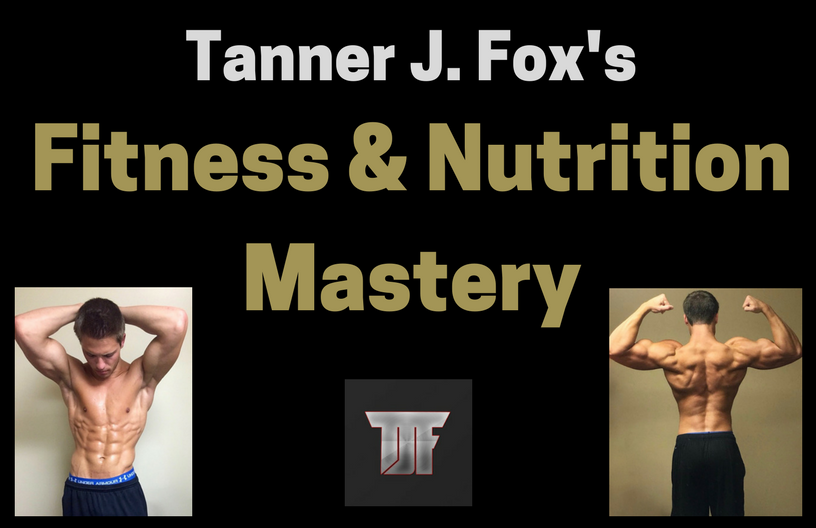 In this course you will learn everything you need to know in order to make your body look the way you want. All the way from shedding fat, to building muscle, you will see everything I do and be able to find what works for you.
- No More Crash Diets
- No More Working Out Till You're Dead
- ZERO Food Restrictions!
- Eat Whenever You Want
- Learn How To Lose Fat
- Learn How To Build Muscle
- Learn How To Incorporate It Into Your Current Lifestyle
- Look & Feel The Best You Ever Have!
DISCLAIMER: You MUST talk to your doctor before beginning this, or any diet/exercise program. If you have any medical conditions or special dietary needs, this program may not be for you. Make sure to show this entire program to your doctor before beginning. If at any time while following this program, you do not feel well, stop this program and seek medical attention right away.
- ZERO REFUNDS - NO EXCEPTIONS